Many chemicals are utilized in cosmetic goods; some are beneficial to the skin and health, while others cause irritation and dryness. Not all the chemicals found in cosmetics are safe.
Some Chemical Ingredients Found in Hair Care Products
Sodium Laureth Sulfate


Sodium Laureth Sulfate (SLES) is categorized as a "surfactant." It is used in shampoo and other cleaning cosmetics. It reduces the surface tension between constituents. As a result, it is employed as a cleaning and foaming agent. Because of the nature of foaming formation is mostly used in shampoo, conditioner, facial cleansers, shaving cream, body wash, hair-removal products.
SLES is safe in cosmetic and personal care product mixtures. The danger is minimal because many of these products are meant to be washed off after fast applications.
According to the number of research, SLES is an irritant, dryness in the skin but not a carcinogen.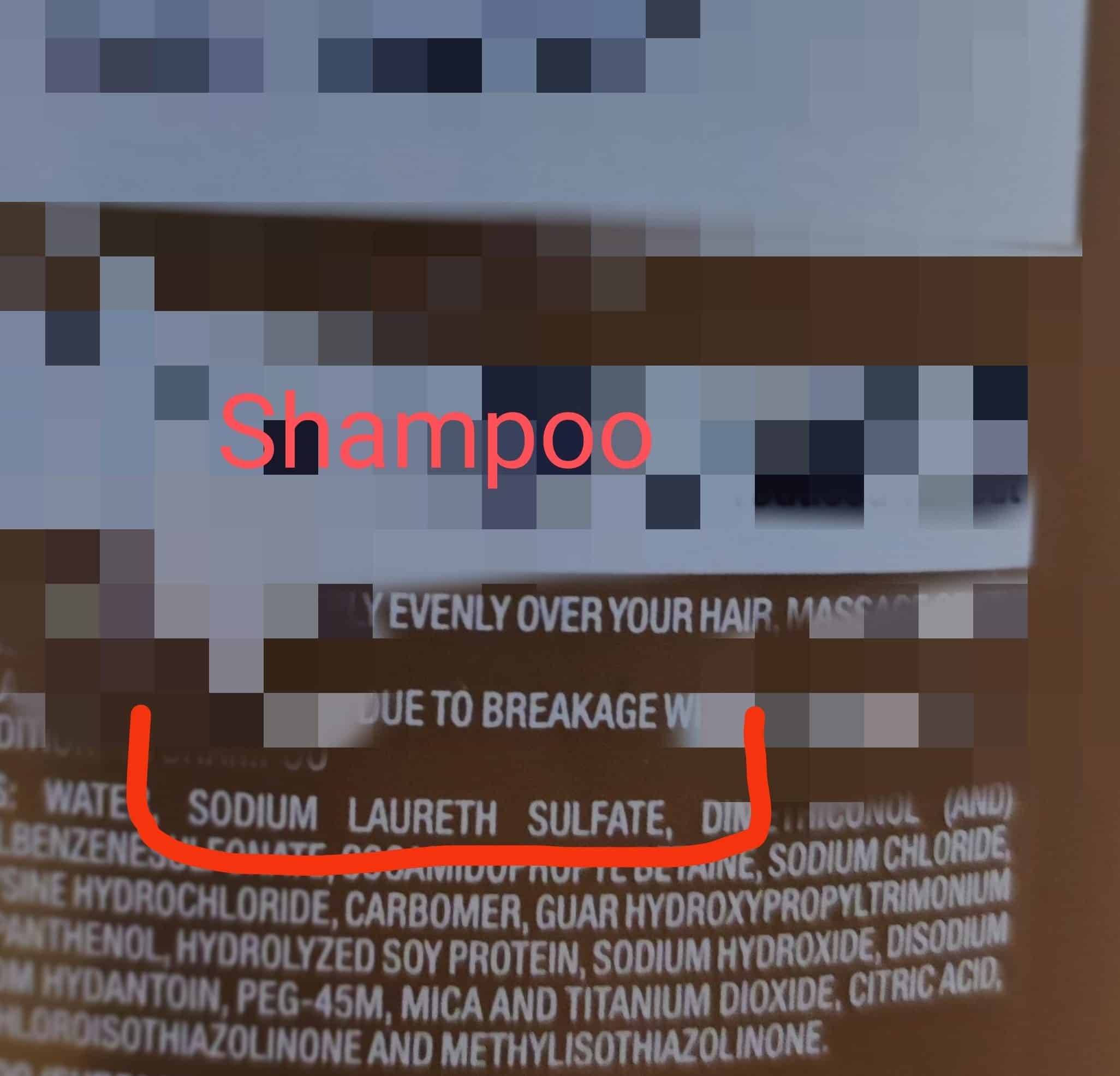 Coco Amido Propyl Betaine


It is a chemical compound, which is amphoteric surfactants with foam-boosting performance mostly found in hair care products. CAPB is a fatty acid amide with a lengthy hydrocarbon chain and a polar group at one end.
It is also used in other cosmetics as an emulsifier and thickening, as well as to decrease irritation caused by exclusively ionic surfactants. It is also used in hair conditioners as an antistatic chemical.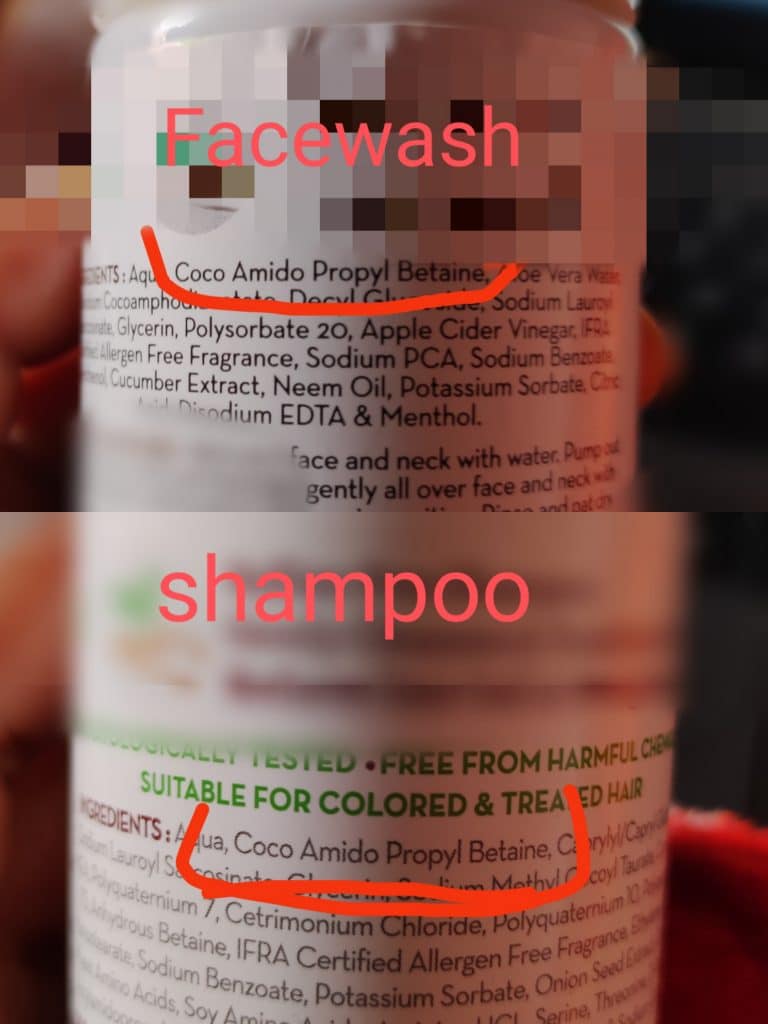 Disodium EDTA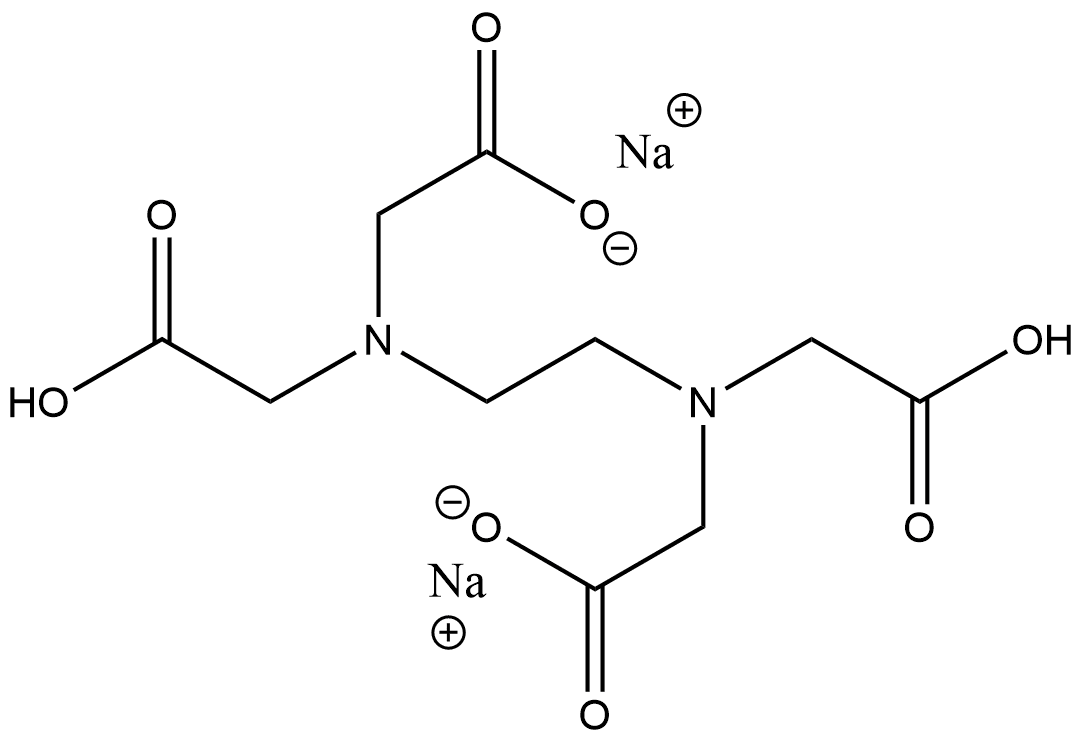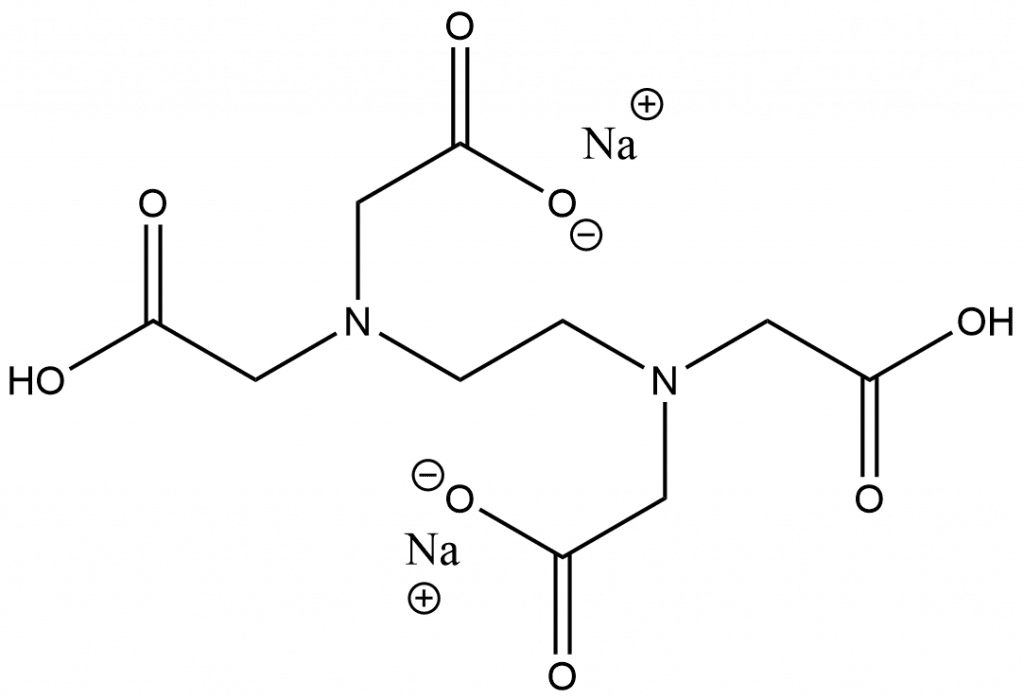 Disodium EDTA is a polyvalent chelating compound used in many personal care products, especially in shampoo.
The Cosmetic Ingredient Review (CIR) Expert Panel acknowledged that oral EDTA exposure caused reproductive and developmental harm in test animals. On the other hand, dermal EDTA exposure with cosmetic items would result in very little piercing of the skin.
Capric Or Caplyric Triglyceride


Capric or caprylic triglyceride is a colorless liquid produced from coconut oil, which is an edible material obtained from the coconut palm tree's seed.
In soaps and cosmetics like in (hair oil, hair sampoo, fash wash) capric triglyceride is a common component. It works as an antioxidant and helps to smooth the skin. It also acts as a binder for other components and can behave as a preservative to enable active ingredients in cosmetics last longer.
Some Chemical Ingredients Founds in skin care products
Sodium Benzoate (C6H5COONa)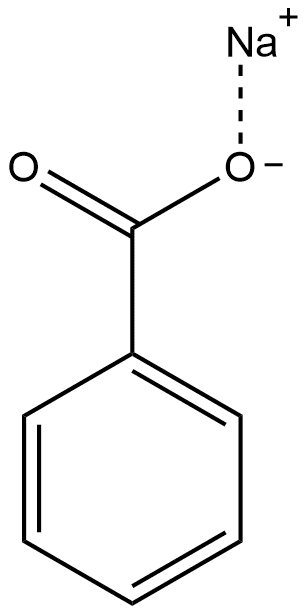 Sodium benzoate is an odorless, crystalline powder made by the reaction of sodium hydroxide with benzoic acid. It was formerly used as an antiseptic. It is a preservative widely found in cosmetics and personal care goods such as face wash, face moisturizer, hair products, baby wipes, toothpaste, and mouthwash.
Sodium benzoate has been shown in animal tests to activate inflammatory pathways in the body in direct proportion to the quantity ingested. This includes inflammation as a factor in the development of cancer.
Potassium Sorbate

Potassium sorbate is synthesized by combining potassium hydroxide and sorbic acid to obtain a potassium salt. It performs as a food preservative with antibacterial properties. It is widely found in cosmetic products, mainly in face care products such as face wash, face moisturizer, and face toner.
Salicylic acid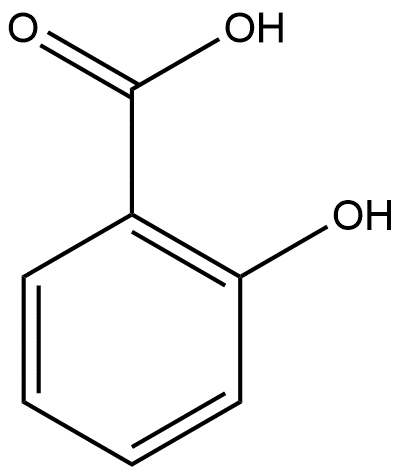 Salicylic acid belongs to the same drug class as aspirin. It is mostly used in cosmetics products such as face wash, face toner, face serum. It helps to balance the pH level of our skin. It works by boosting skin hydration and dissolving the component that enables skin cells to hold together.
Lactic acid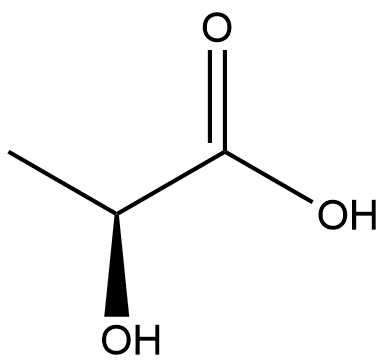 Lactic acid is a clear colorless hygroscopic syrupy liquid, with a sour taste. It is mostly used in face care products to balance the pH in the skin, to minimize the pores of the face. Lactic acid is used in certain liquid cleansers as a descaling agent to remove hard water deposits such as calcium carbonate, creating the lactate, calcium lactate.
References